For 21st century career girl Liberty Taffet, the idea of making a catastrophic mistake is unthinkable.
To get away from two-timing heartbreaker Dr Nicolo Nylander, she sets off to visit Regency England.
She knows the secret, she's done her research – what could possibly go wrong?
"The course of true love never did run smooth." William Shakespeare
A stand alone time travel romance with little links to 'Hide in Time'.
Reviewer comments "…romanticism is captured wonderfully…"; "This gifted prose…";
"a mishap sees her sent to the wrong past entirely."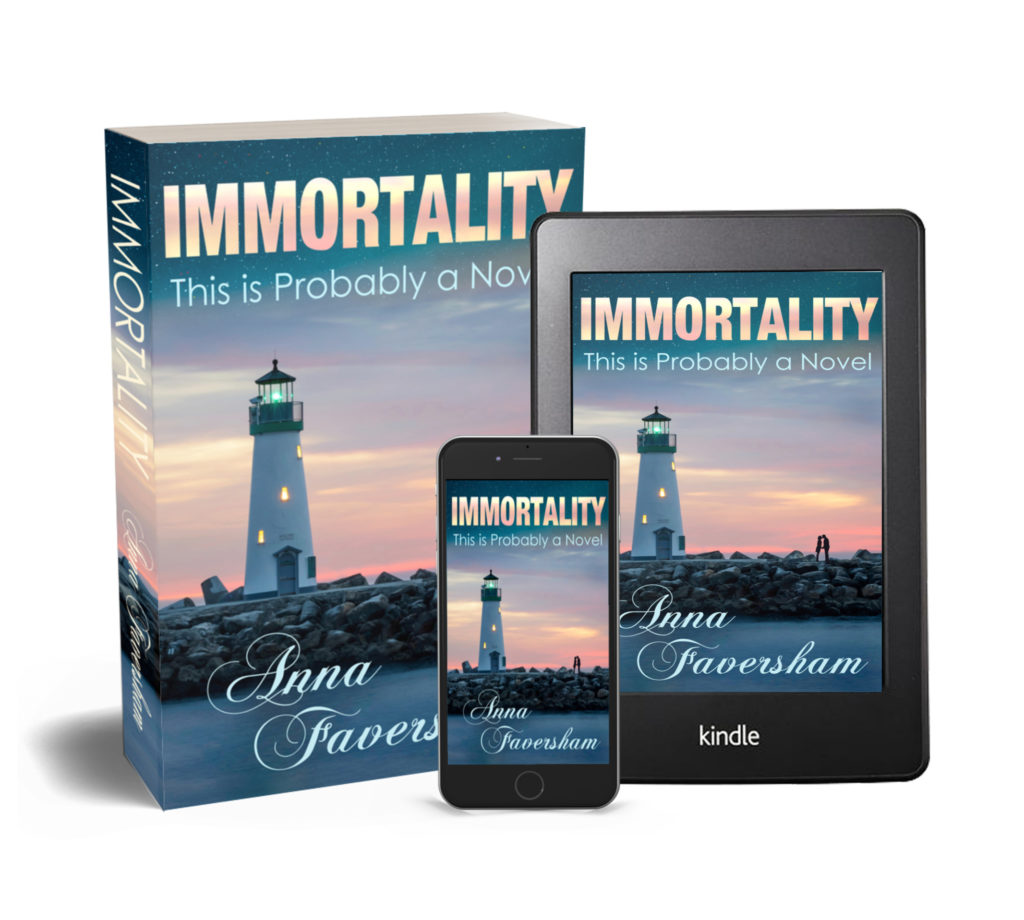 Published in the summer of 2020 – that year of the coronavirus disruption
Immortality tells of even worse.
Chester, a successful investigative reporter, is in fear of his life. He takes refuge in New Zealand, twelve thousand miles from Kate, the woman he cannot forget. His quiet life is interrupted when a stranger knocks on his door and takes him to the world's best kept secret – Hell. He is certain this can't be true and looks for answers to why he is being subjected to endless mysterious occurrences. These life changing answers are a long time coming and all the time he yearns for Kate – will she want him? Powerful, moving and thought provoking.
"… packed such a punch… you'll love watching Chester's world slowly unravel." Amazon Customer
"The two most important days in your life are the day you are born and the day you find out why." Mark Twain
~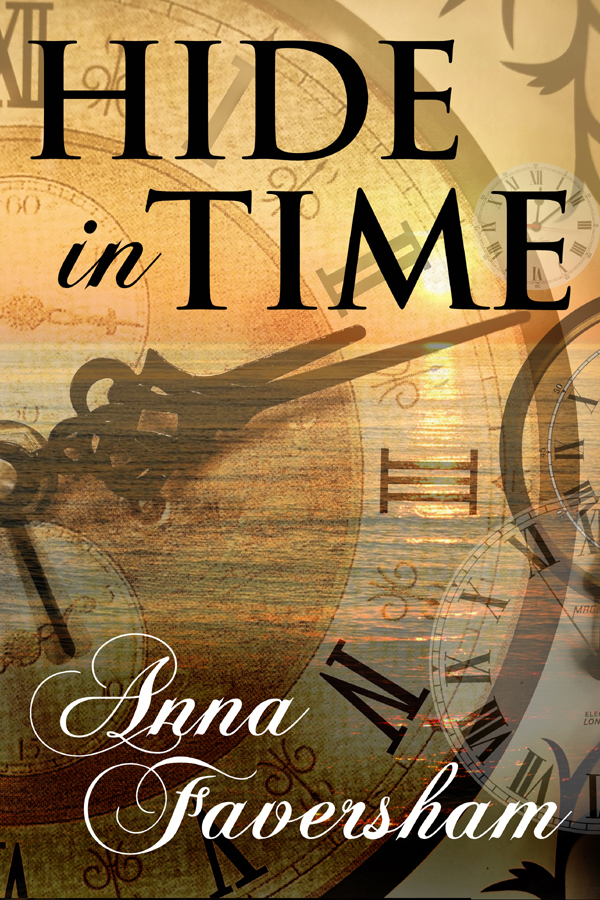 First book to be published and it still sells more than any of the others
Hide in Time is a time-travel romance with a dash of mystery and adventure.
On your death bed, they say it's not the things you've done that you regret most, but the things you've left undone.
Laura longs to put something right but finds herself in the 21st century and unable to do so. Or can she?
She risks her life to restore happiness to the man she has so badly misjudged and in doing so she frees herself from the destructive regret lingering in her life. And throughout, love patiently waits for her.
Hide in Time became an Amazon Best Seller in its genre – Time Travel Romance
~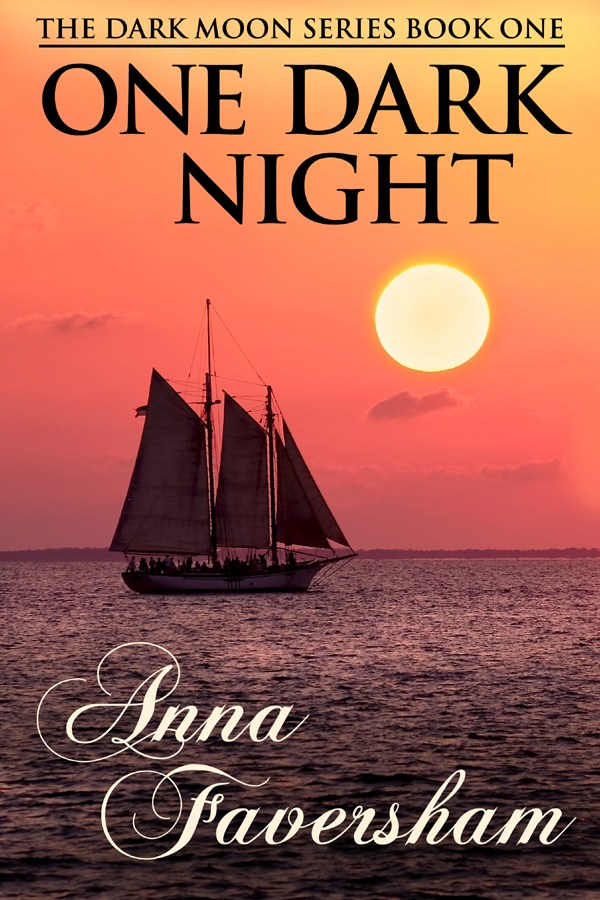 It is 1821 and smuggling is rife on the English coast.
Lucy is suspected of being a spy and is treated accordingly.
Her problems increase when two men enter her life: one a smuggler
and one a King's man sworn to hang the other.
Book One of The Dark Moon Trilogy started as a stand alone story but because of requests
for more, there are now two more books telling of the further adventures of
Daniel, Lucy and Karl.
~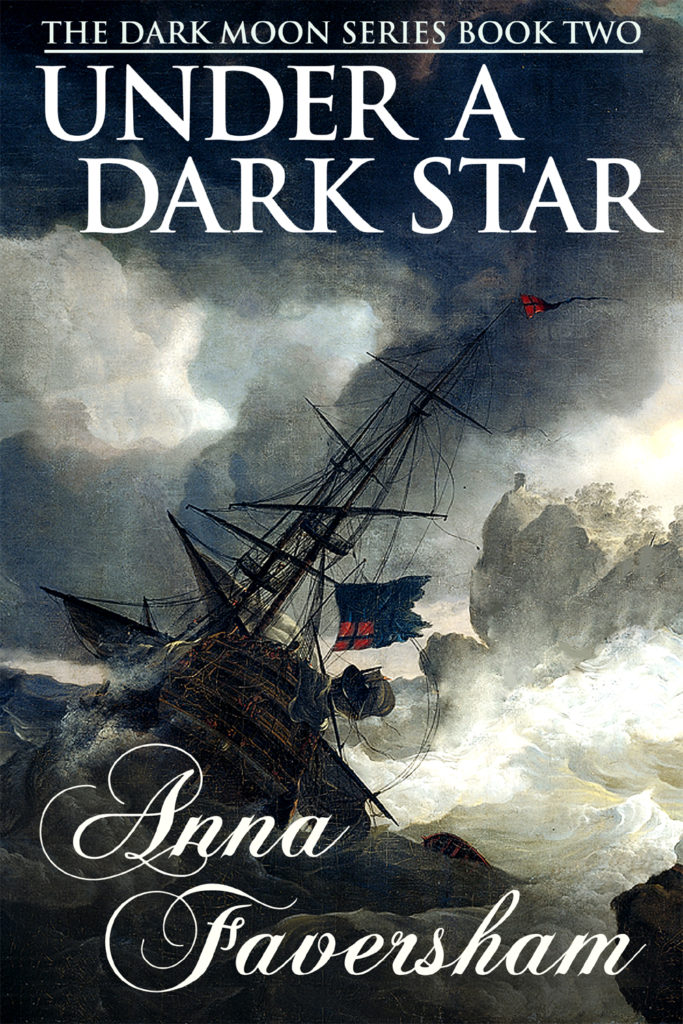 Under a Dark Star was winner in the Best Historical Fiction category in the Bards and Sages 2018 eFestival of Words.
In 1823, on an island off the south coast of England,
there are activities worse than smuggling and all the conflict
points to one cruel and ruthless man. The women on the island call him
the Dark Star.
Lieutenant Karl Thorsen enlists the help of his old enemy, reformed smuggler
Daniel Tynton who infiltrates the gang to defeat the evil that brings poverty to
'the diamond isle'. Karl, entranced by a mysterious French woman,
rescues her from the captivity of the Dark Star.
The Dark Star takes his revenge.
~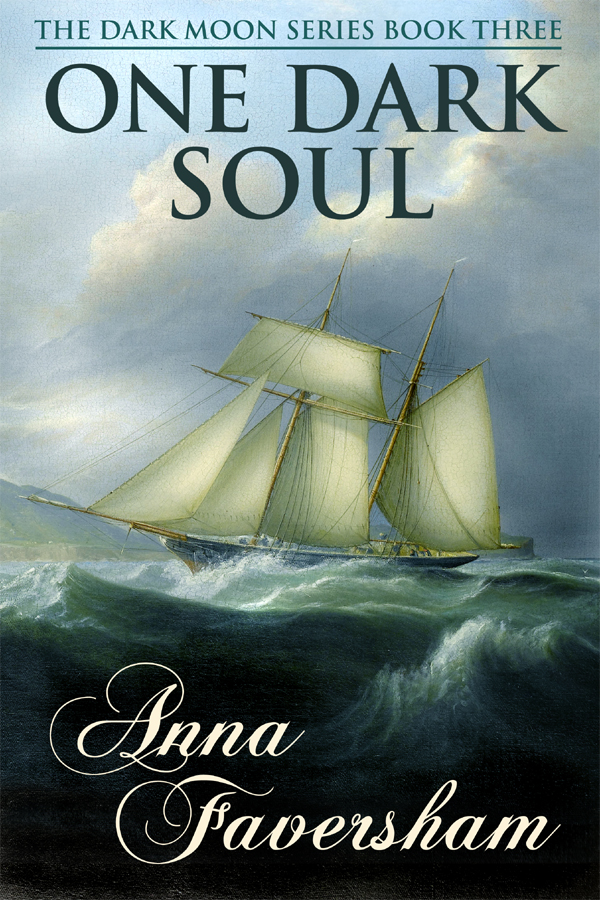 The race against time as the reader is hit by the awful event, is fast paced, filled with tension
and heart-in-throat moments.
Journey into one dark, wounded heart. By 1825 Lucy has escaped from poverty and found true love married to a good man. Knowing Lieutenant Karl Thorsen still feels a hopeless passion for her, Lucy tries to help him find happiness with Elizabeth, a feisty young American. Then a charming, talented and mysterious artist comes into their lives. Intrigued, Lucy does not see the signs of impending tragedy stealing towards them. She ignores all warnings and pays a high price for her folly.
When she disappears, the clues suggest one man but surely he cannot be guilty?
Something is not quite right. A piece of the jigsaw is missing.
The series gets better and better. Amazon Customer UK
~
.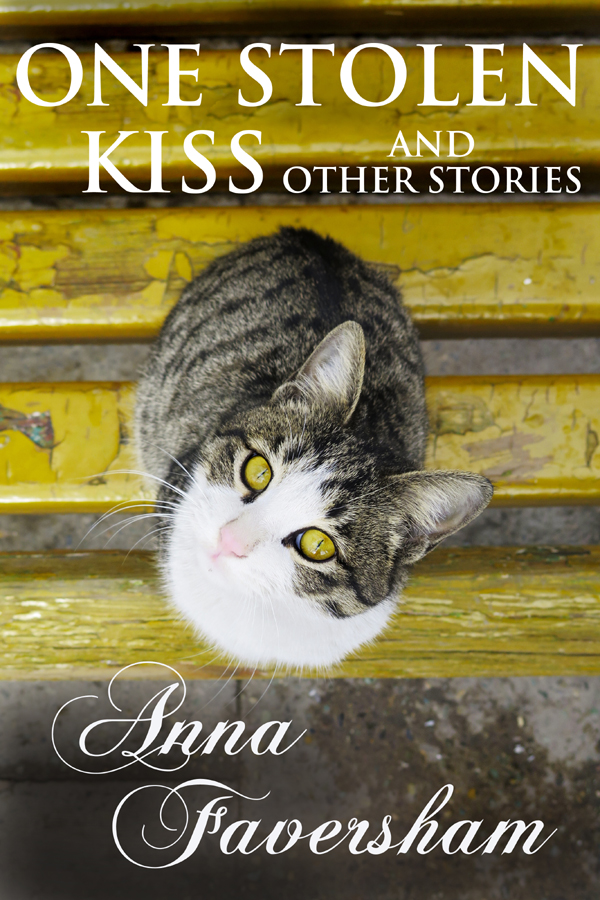 The cat asked for her picture to be bigger as she is last and gets overlooked.
Many of us are so busy that we hardly get time to think let alone read a book.
One Stolen Kiss comes to the rescue. The last little story, One Stolen Kiss, is an introduction to
One Dark Night. In One Dark Night, Lucy has nothing to look forward to except the memory
of a stolen kiss which she takes to bed with her, something she shares with nobody else but you.
More books are on the cooker, stewing slowly.